Products
— ANNOUNCING THE ALL NEW —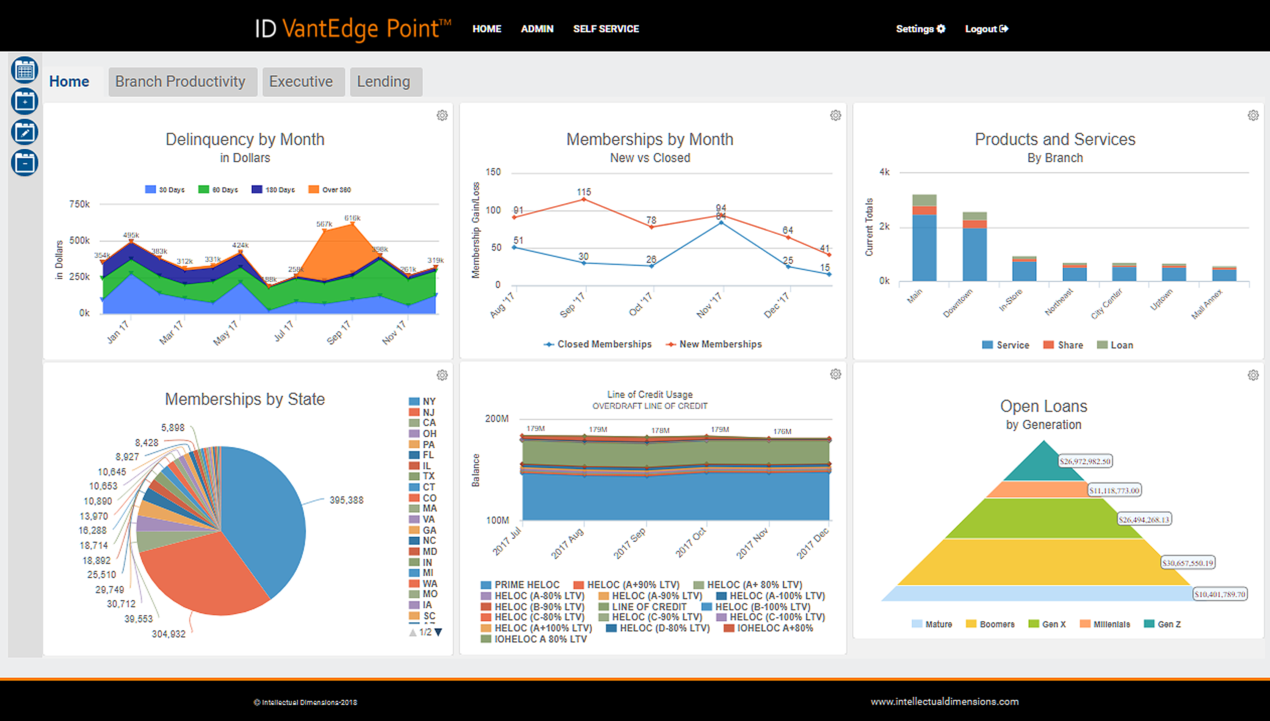 Powerful Dashboards for Credit Unions
by Credit Union Experts
ID VantEdge Point™ brings business intelligence to your entire organization with an easy to use, customizable dashboard so you can visually see an accurate, snapshot of your credit union performance and trends anytime, anywhere you need it.
Now you have access to view your member relationships, activity, and performance data with our growing library of graphic and report panels all in one place, right on your desktop.  Just point and click to set up your custom dashboard in seconds. Organize, add, and manage as many panels as you like so you have all the information you need.
Use pre-defined panels or create private and shared community panels and reports.  You decide.  And best of all, you can be up and running tomorrow!
What is it costing you right now not to have access to the information you need?
Still waiting for IT to deliver your custom report?
Finally get the report and it's not what you want?
Now your team members can have instant access to all your enterprise data, without programming or the need for IT development.
Save
Enterprise-wide data access

Predefined library of dashboard panels; no programming required, just drag and drop

Visualize and measure performance and KPIs anyway you want, instantly

Immediately be alerted to areas of concern and trend variances with current, accurate data; no more scanning data reports

Drill down to get more information from your custom panel, as needed

Organize your dashboard with an unlimited number of tabs and panels for each area of your organization
To learn more about how ID VantEdge Point™ can empower your organization, contact us today at (763) 259-5760 or schedule a demo now.
Built by Credit Union Professionals for Credit Union Professionals.
Save
Data Librarian
Data Librarian is the foundation for the storage and access of business information in order to drive innovation, deliver improved efficiency, and plan future strategy. Data Librarian centralizes your vast store of data into one location, allowing you to analyze and report on your Credit Union's membership, product, and performance trends with ease. Data Librarian together with Intellectual Dimensions' over 13 years of experience providing Credit Union Intelligence solutions is the perfect recipe for delivering data that is used to identify opportunities, drive change, and support the goals and strategies of your Credit Union.
With Data Librarian, your host and third party data sources such as home banking, mortgage, credit card, MCIF, and Social Media information can be stored in one easy to access location. No need to worry about database schema changes, reporting is made easier through automatic recognition and modification. Data Librarian has two data storage modes available: Snapshot – separate databases by data source and date or Warehouse – a single database that appends data for all-in-one place data aggregation.
The Data Librarian platform and infrastructure resides on SQL Server and uses industry standard tools for fast transference of data. Any data source that can be accessed via native SQLServer or ODBC (DB2, SQLServer, Access, Sybase, Oracle, Excel, etc.) can be imported into Data Librarian.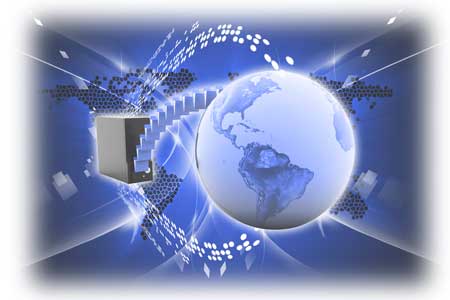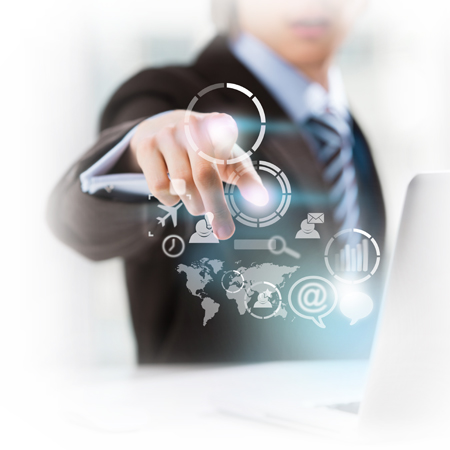 ID DataLink XML Processor
ID DataLink XML File Processor is a schedulable and on-demand utility that dynamically interprets and converts XML extracts into an easily accessed table and column architecture within a Microsoft SQLServer™ database.
Our utility uses the XML schema definition files to determine the best possible layout of XML records, and then creates tables and columns that replicate the XML layout. Because this process is performed during each load event, changes to, and unique layouts of XML files are handled on the fly, without the need for configuration or customization of the program. It can easily be scheduled with the XML download process, or run manually for one-off processing.
With our file processor, in-house report writers can concentrate on the data, not dealing with the complexity of dealing with a mountain of changing XML files.
Combined with our Data Librarian™ product, the data from XML files can be retained in a data warehouse format indefinitely. Sites with in-house SSIS expertise can also use the output from the processor for in-house maintained and developed data warehouses to extend data retention.
Third Party Data Extracts
ID's Custom Data Extract Technology is used to develop solutions that quickly move data and format information to meet third party data requirements. Our highly efficient data pump infrastructure design allows consistent automated data transference using an automatic scheduler. Any data source that can be accessed via native SQLServer and ODBC can be accessed to prepare data extracts for third party vendors.
ID currently has extracts available for:
BSA/AML Regulatory Compliance
Mortgage Processors
Portfolio Reviews
Home Banking and Bill Pay Vendors
Collection Systems
MCIF and Marketing Systems